Remote Classes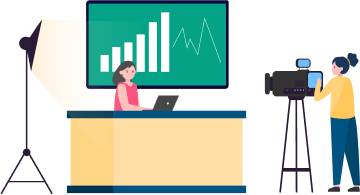 Disruptive Technological Advancement
Experience live classrooms which are interactive and more-engaging especially designed for enhanced learning.

Increased Educator - Student Time
Build a social - rapport and an effective relationship with the educators. Ask questions, highlight what you don't understand and cater to your understanding appetite in real-time.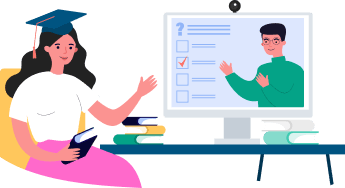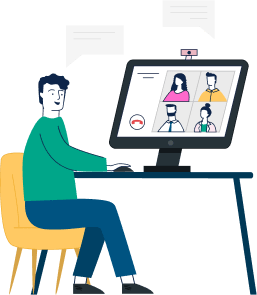 Access to Expertise
Teachers and mentors who are well-experienced provide lessons with real-life applications.