Edumeet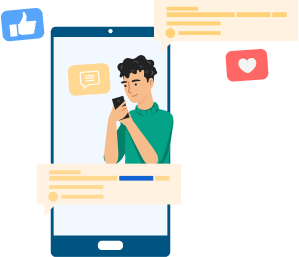 Socialise
Like & Comment on a post. Send a request to connect with your batchmates and also build a network of other students with similar likes and interests.

Images & Video Features
As a bonafide member of EduMeet, you will be allowed to upload text messages, /static/asset/image and also video files. This content will be viewable in real-time.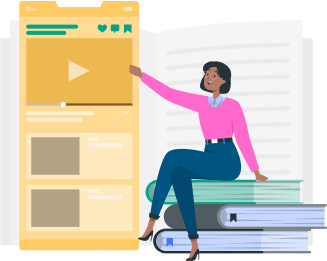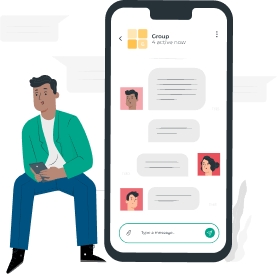 Direct Messaging
This feature allows you to send private messages, which can be read or viewed only by those for whom the message is intended.