Ai Enabled Test Maker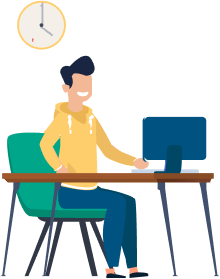 Customized tests
In a few clicks and a little adjustment, you can generate a practice test for the choice of subject, the level of difficulty, the time limit for testing, and much more.

Graded Question Types
Select from the multitude of exam relevant question types - Multiple choice (choose one), multiple choice (choose many), true/false, matching, fill-in-the-blanks, subjective type, essays, and many more.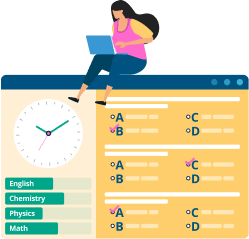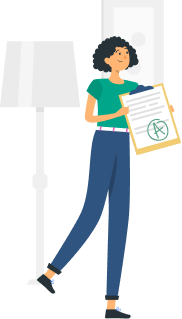 Instant Grading System
Get summary stats about the score and time taken, along with a chart of scores, improvements, and more.