Ai Enabled Interview Practice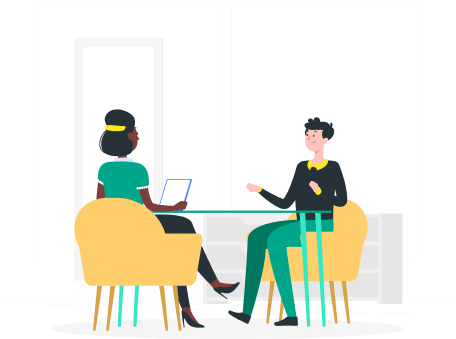 Mock interview
Access Ai-enabled tests to gear up for consistent and objective assessments of job-relevant data at a much earlier stage.

Experience face to face interviews with Ai
The interviewing tool uses various algorithms to understand data - points from responses and many more parameters to prepare you for the D-Day, including -
Cultural Fit and Personality
Attention Span
Analysis of facial expressions, body language, and gestures
Strengths & Weaknesses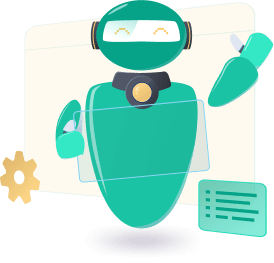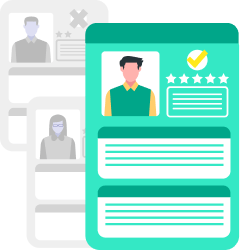 Instant Unbiased reports
Get an In-depth analytics on your behaviour and actions. Artificial intelligence conducts a deeper and more thorough analysis and defines the performance of your entire interview.